The Nebraska Department of Economic Development (DED) recently announced the recipients of $22,825,000 in awards through the 2022 round of Nebraska's Rural Workforce Housing Fund (RWHF).
Included in that list was the City of Albion, receiving $1 million in grant funds.
"This grant award is a major step in getting much-needed workforce housing built in Albion, and we're very grateful to the Nebraska Department of Economic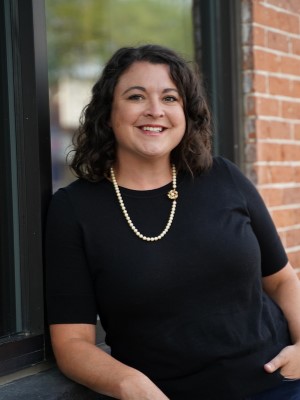 Development for the opportunity to address the housing shortage there," said NENEDD Community Planner, Riah Deane, who was instrumental in Albion receiving the award. "The City of Albion, Albion Economic Development Corporation, with Director Maggie Smith, and the citizens of Albion have partnered to provide a shining example of what a community can accomplish when they work together.  This is just another step they are taking to ensure that there are housing opportunities for current and future residents."
Authorized by the Rural Workforce Housing Investment Act of 2017, the RWHF helps communities create quality, affordable housing to accommodate growth.
For the 2022 funding cycle, RWHF awards were available to eligible non-profit development organizations who supplied at least a fifty percent match (that is, fifty cents for every one dollar of RWHF funds awarded). In many cases, local financial institutions and employers partnered with the primary applicant in providing the local match. Combined, today's recipients contributed more than $12.1 million in matching funds.
DED administers the RWHF program on behalf of the State of Nebraska through a competitive application process. The department then partners with recipients to provide input regarding project design, development, and implementation.
For the entire list of recipients, click here.