The Nebraska Department of Economic Development (DED) is proud to announce the recipients of approximately $12.8 million in awards under the 2021 annual cycle of the Nebraska Affordable Housing Trust Fund (NAHTF).
The City of Pierce was included on that list, receiving $500,000. The City of Pierce and local developer Darin Zuhlke, owner of Zuhlke Properties, LLC, will build a 6-unit multi-family rental new construction housing project called the "Five-Star Townhomes."
Construction activity will begin March 2022 and continue until a target completion date of October 2022. It is anticipated the tenants will be able to move in by January 2023.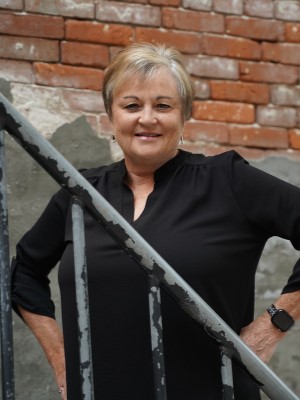 "Competition for the NAHTF grants is statewide and very competitive. The award is the result of persistence and hard work from the City of Pierce, Pierce County Economic Development and Zuhlke Properties, LLC," said NENEDD Planner Jan Merrill, who was instrumental in Pierce receiving the grant. "It was my pleasure to be able to assist with the process and I look forward to seeing the impact the additional housing will have on the City of Pierce."
The NAHTF was established in 1996 as a financial resource to help communities tackle local housing needs. The presence of quality housing that is available to citizens and families at all income levels is an important ingredient for growth, local vitality, economic opportunity and quality of life.
Today's awards — totaling $12,802,950 across 34 individual projects and over two dozen applicants — will be applied to the development of nearly 400 housing units, with plans involving a mixture of new builds, home rehabilitations and homebuyer assistance. The awards will also support technical assistance efforts to five nonprofits whose mission is to improve affordable housing in their service areas.
To see the entire list of NAHTF recipients, click here.