The Nebraska Department of Economic Development (DED) has announced 12 awards totaling $4,643,365 in Community Development Block Grant Coronavirus (CDBG-CV) funding, including eight projects from the Northeast Nebraska Economic Development District (NENEDD).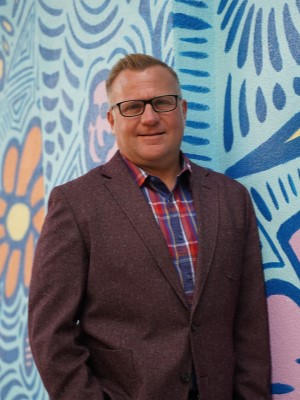 "These projects are very important to our communities as they continue to recover from the pandemic. I congratulate our member communities and my staff for their hard work as we all work together to be successful," said NENEDD Executive Director Thomas L. Higginbotham, Jr.
The awards — made possible by the CARES Act — will help eight Nebraska communities better prepare for, respond to and recover from the impacts of the COVID-19 pandemic. CDBG-CV funding is administered by DED to units of local government and collaborating nonprofits in Nebraska's non-entitlement communities. Unlike traditional CDBG awards, no matching funds are required.
Northeast Nebraska recipients of the awards are:
Bloomfield is being awarded $100,000 for renovations to the Bloomfield Medical Clinic.
Colfax County Food Pantry (CCFP), in Schuyler, is being awarded $475,000 to support its food distribution efforts, which greatly increased during the pandemic.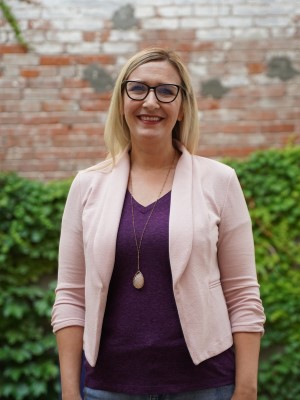 "Congratulations to the City of Schuyler on being awarded $475,000 in Community Development Block Grant funds," said NENEDD Community Planner Andrea Larson. "The grant will alleviate the urgent need of Colfax County Food Pantry in the purchase of food and the hiring of a part-time employee for food distribution to the many residents of Schuyler who were affected by the Covid-19 pandemic."
The City of Fremont is receiving three CDBG-CV awards — totaling $1,432,500 — on behalf of the non-profit social services agency LifeHouse.
Pender will receive $485,000 to support the refurbishment of the Northeast Nebraska Community Action Partnership (NENCAP) facility.
Madison is receiving two awards totaling $585,000 to renovate two facilities that house vital community services.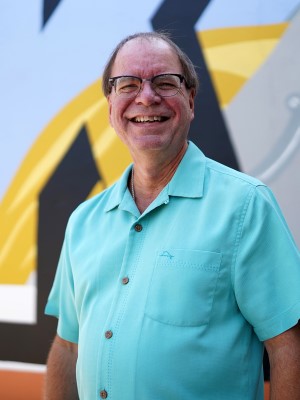 "Congratulations to the City of Madison for being awarded two CV CARES Act Covid 19 Community Development Block Grants. A $100,000 grant will fund improvements to the Senior Center, which will allow for an improved response to Covid 19, which will benefit senior citizens," said NENEDD Community Planner Kirk Brown. "The $480,000 grant for the City Auditorium will also fund improvements, which will put the City of Madison in a better position to address Covid 19,  now and in the future."
To read more on each project, click here.