The Nebraska Investment Finance Authority (NIFA) Community Engagement team is now accepting applications for the 2023 Housing Study Grant program.
The Housing Study Grant Program provides funds for comprehensive Housing Studies that encompass housing, community, and economic development opportunities in Nebraska. Eligible applicants include any housing or economic development entity, profit or nonprofit.
Take the first step in helping your community determine its housing needs and apply today.
The 2023 application deadline date is Friday, January 20, 2023.
For more information, click here.
For assistance with an application, contact your Community Planner with the Northeast Nebraska Economic Development District. They are: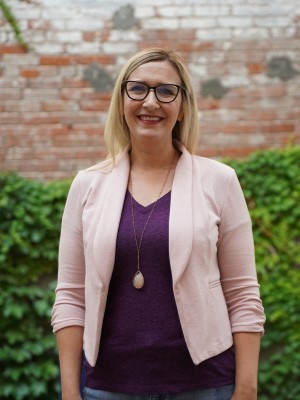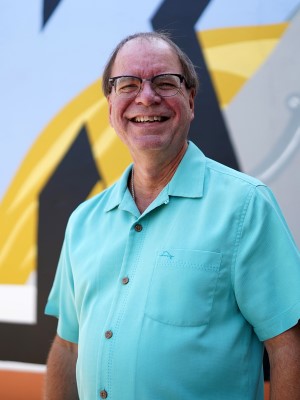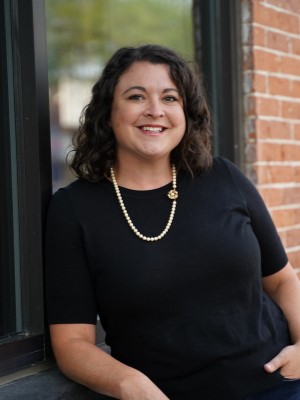 Andrea Larson                          Kirk Brown                              Riah Deane
Community Planner                Community Planner              Community Planner
andrea@nenedd.org                kirk@nenedd.org                   riah@nenedd.org
(402) 379-1150  ext. 104         (402) 379-1150 ext. 106        (402) 379-1150 ext. 102