WASHINGTON, D.C. – Nebraska Regional Officials Council (NROC) has received a 2021 Aliceann Wohlbruck Impact Award from the National Association of Development Organizations (NADO) for the Nebraska Statewide Broadband Mapping Initiative.
Project partners include: Northeast Nebraska Economic Development District; Southeast Nebraska Development District; West Central Nebraska Development District; Metropolitan Area Planning Agency; Siouxland Interstate Metropolitan Planning Council; South Central Economic Development District; Panhandle Area Development District; and Central Nebraska Economic Development District.
The aim of the initiative is to bridge the digital divide between urban and rural areas, through broadband. The initiative identifies unserved and underserved areas which will allow stakeholders and economic developers to plan for the potential expansion of broadband infrastructure that will support businesses and residents both now and, in the future.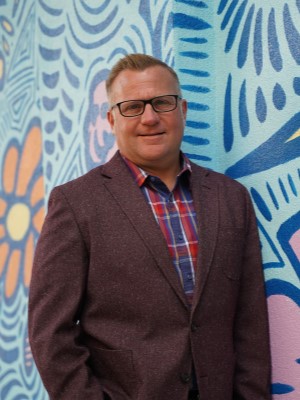 "The lack of broadband in our rural areas has been an issue for a long time and it really came to the surface during the pandemic when employers needed their workers to work remotely.  This initiative is a top priority for our region and state as we continue to grow our communities for the future.  Thank you NADO for this recognition," said Thomas L. Higginbotham, Jr., Northeast Nebraska Economic Development District Executive Director.
NADO is a Washington, D.C.-based membership association of regional development organizations that promote programs and policies that strengthen local governments, communities, and economies through regional cooperation, program delivery, and comprehensive strategies.  The association's Impact Awards program recognizes regional development organizations and their partners for improving the economic and community competitiveness of our nation's regions and local communities.
Award-winning projects were recognized during NADO's 2021 Annual Training Conference, held in Portland, Ore., on October 16-19.
"During the past 20 months, regional development organizations across the country have shown just how valuable they are in supporting the local communities they serve," said 2019-2021 NADO President Kevin Byrd, executive director of the New River Valley Regional Commission, located in Radford, Va. "From COVID-19 response and recovery initiatives, to workforce and economic development projects, to social services programs and much more, the 2021 NADO Impact Awardees highlight the many ways our members work on the ground every day to improve quality of life in their regions."