The minutes from the March 2023 NED, Inc. and NENEDD Board of Directors meetings are posted on our 
website
 and can be viewed here: 
NED, Inc
.
 and 
NENEDD
.
One business loan and one housing loan were approved during the NED, Inc. meeting.
The first was a $25,000 loan to Howard's Holy Hoagies, LLC, of Humphrey. Tim and Melissa Howard are planning the start of a new café/sandwich shop in downtown Humphrey to be located at 106 S. 3rd St. Howard's Holy Hoagies will be a full-service restaurant offering a variety of high-quality sandwiches, available for dine-in, carry-out, or grab-and-go with an online app.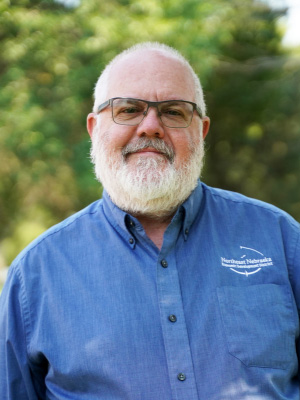 "Howard's Holy Hoagies will provide a variety of hoagie sandwiches to the Humphrey community. We look forward to their success in their new business venture," said Jeff Christensen, NENEDD Business Loan Specialist.
One house loan for up to $25,000 was also approved during the NED, Inc. meeting. The housing rehabilitation loan is for a 1,788-square-foot home in Wayne. Funding will be provided by the Wayne 21-HO-35041 Grant and is a 100% forgivable loan up to 5 years.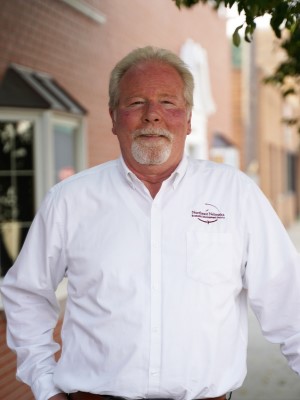 "The house is structurally sound, in good condition and after repairs will meet or exceed all the required Minimum Rehabilitation Standards. The loan recipient is excited and grateful to have the opportunity to make needed improvements and updates to their home," said Martin Griffith, NENEDD Housing Specialist.
The NED, Inc. and NENEDD Board of Directors will next meet on Wednesday, April 26, 2023. The NED, Inc. meeting will start at 7 p.m. and NENEDD at 7:15 p.m., or following the NED, Inc. meeting. The agendas will be posted on the website on Monday, April 24, 2023, after 5 p.m. The meetings will be held at the City of Norfolk Offices — Training Room, 309 N. 5th St., Norfolk, NE 68701.