The minutes from the July 2022 NED, Inc. and NENEDD Board of Directors meetings are posted on our 
website
 and can be viewed here: 
NED, Inc.
 and 
NENEDD
.
One housing loan for up to $25,000 was approved during the NED, Inc. meeting. The housing rehabilitation loan is for a 1,448-square-foot home in Scribner. Funding will be provided by NED, Inc.'s housing reuse funds and is a 1 percent interest loan up to 20 years.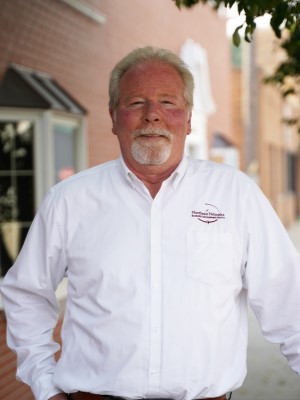 "The loan recipients are excited and grateful to have the opportunity to make needed improvements and updates that will improve their quality of life," said NENEDD Housing Specialist Martin Griffith.
The NED, Inc. and NENEDD Board of Directors will next meet on Wednesday, Aug. 31, 2022. The NED, Inc. meeting will start at 7 p.m. and NENEDD at 7:15 p.m., or following the NED, Inc. meeting. The agendas will be posted on the website on Monday, Aug. 29, 2022, after 5 p.m. The meetings will be held at the City of Norfolk Offices — Training Room, 309 N. 5th St., Norfolk, NE 68701.