The minutes from the September 2022 NED, Inc. and NENEDD Board of Directors meetings are posted on our 
website
 and can be viewed here: 
NED, Inc.
 and 
NENEDD
.
One housing loan for up to $25,000 was approved during the NED, Inc. meeting. The housing rehabilitation loan is for a 955-square-foot home in Madison. Funding will be provided by NED, Inc.'s housing reuse funds and is a 100% forgivable loan up to 10 years.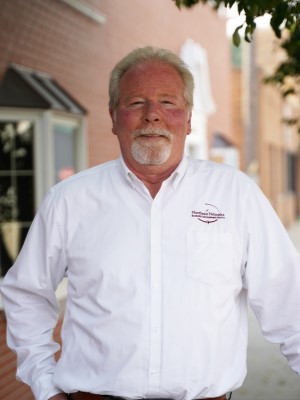 "The applicant's house is in Madison, is structurally sound, in good condition and after repairs will meet or exceed all the required Minimum Rehabilitation Standards," said NENEDD Housing Specialist Martin Griffith. "The loan recipient is very excited and grateful to have the opportunity to make needed improvements and updates to her home."
The NENEDD Board approved three business loans during its meeting.
The first loan for $34,500 was for PH Morales, d/b/a 4/11 Bar & Grill in Pierce. Heather Bruns and Porfirio Morales are purchasing the former Taylor's Restaurant at 116 S. 2nd St. The new 4/11 Bar & Grill will be a full-service restaurant serving lunch and dinner and will offer take-out.
The second loan in the amount of $70,000 was for Acacia Inc., d/b/a Just Love Coffee in Plainview. Susan and Michael Norris are opening a Just Love Coffee franchise at 413 W. Locust St. It will offer specialty coffee, tea, waffles, sandwiches, wraps, salads, soups, and desserts with rotating seasonal specials.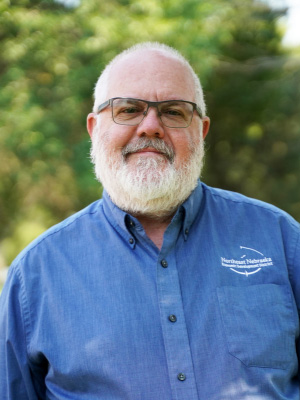 "With NENEDD's financing, Heather will be able to open the 4/11 Bar & Grill in the former Taylor's Bar & Grill in Pierce," said NENEDD Business Loan Specialist Jeff Christensen, adding that Plainview also will see a new business open. "Just Love Coffee will offer a new dining experience in Plainview. NENEDD is excited to provide funding to get this project underway."
The final loan for Truksa Auto Body, LLC, in David City was in the amount of $70,000. Travis and Lindsay Truksa are purchasing the former Marquis Body Shop at 495 S. 5th St. The purchase will include two buildings totaling 4,200 square feet, one of which has four stalls for vehicles, a paint booth, a mixing room, a frame machine, and an office.
"NENEDD's loan will assist Truksa AutoBody to expand to a larger facility in David City, providing auto body repair in and around the Butler county area," Christensen said.
The NED, Inc. and NENEDD Board of Directors will next meet on Wednesday, Oct. 26, 2022. The NED, Inc. meeting will start at 7 p.m. and NENEDD at 7:15 p.m., or following the NED, Inc. meeting. The agendas will be posted on the website on Monday, Oct. 24, 2022, after 5 p.m. The meetings will be held via conference call.