The minutes from the August 2021 NED, Inc. and NENEDD board meetings are posted on our website and can be viewed here: NED, Inc. and NENEDD.
Two housing loans were approved during the NED, Inc. meeting — both direct homebuyer assistance loans.
The first loan was for $30,000 for a house located in Norfolk. The second direct homebuyer assistance loan was for $27,000 for a home located in Randolph. Funding for both loans will be provided by NED, Inc.'s regional program and are 0% deferred interest loans due upon transfer of title.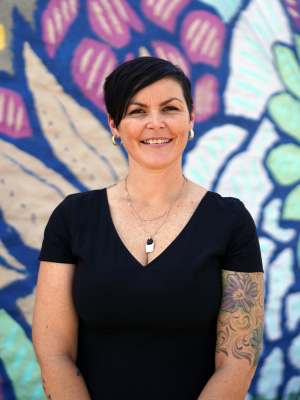 "Congratulations to our various partners and homebuyers on your well-deserved success," said NENEDD Housing Loan Specialist Mandy Gear. "Safe, affordable housing continues to be incorporated into our organization's scope of work as a top priority in the region we serve, and direct homebuyer assistance offers an innovative product to serve low-to-moderate income households that is a benefit to the financial lenders and realtors, as well as the buyers. It is truly our pleasure be a part of this process."
Also during the NED, Inc. meeting, the board approved a $62,000 loan to Stankoski Dozing and Excavating LLC (SDE) near Monroe. Derek and Keely Stankoski are planning the purchase of a 2012 CAT Dozer D6TXL to enhance their dozing and excavating business. SDE provides dozing and excavating services to Platte, Nance, Boone, Madison, Colfax, Butler, Polk, and Merrick counties.
During the NENEDD meeting, the board approved a $175,000 loan to Triple H Drive-In, LLC, in Schuyler. Clint and Amy Didier are planning the purchase of Deano's Drive-In Liquor, located at 310 W. 16th St. in Schuyler. The business is a carry-out liquor store that sells wine, beer, hard liquor, and soft drinks, as well as snack foods.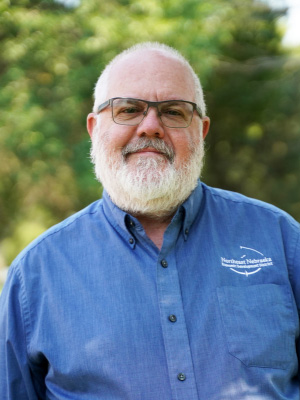 "NED, Inc.'s loan is part of a succession plan between Stankoskis and Wemhoff Construction, which will help Stankoskis establish their dozer and excavation business," said NENEDD Business Loan Specialist Jeff Christensen. "NENEDD's loan will assist the Didier's in their purchase of a well established business in Schuyler. The new owners will see this business thrive well into the future."
The NED, Inc. and NENEDD Board of Directors will next meet on Wednesday, September 29, 2021. The NED, Inc. meeting will start at 7 p.m. and NENEDD at 7:15 p.m., or following the NED, Inc. meeting. The agendas will be posted on the website on Monday, September 27, 2021, after 5 p.m. The meetings will be held at the City of Norfolk Offices — Training Room, 309 N. 5th St., Norfolk, NE 68701.