The Northeast Nebraska Economic Development District welcomed two new staff members in April and May.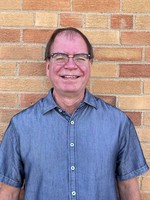 Kirk Brown joined NENEDD as a Community Planner on Monday, April 26, 2021. Kirk became the owner of Buck's Shoes in Fremont in 1986 and opened a second store in Omaha in 2016. Both locations closed in 2019. Most recently, Kirk was the Accounts Payable Coordinator at College of Saint Mary in Omaha. He is a graduate of the University of Nebraska Lincoln with a Bachelor's Degree in Marketing, and serves on the Board of Directors of the Fremont & Dodge County Convention and Visitors Bureau.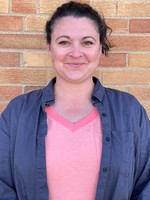 Riah Deane joined NENEDD as a Community Planner on Monday, May 24, 2021. She currently resides in Tilden. Prior to NENEDD, she worked for the Nucor Detailing Center and obtained a B.S.  from Wayne State College, majoring in Political Science and Geography and minoring in Economics.NENEDD welcomes Kirk and Riah as they join our vision to work hand-in-hand with our county and community members to cultivate growth and economic development throughout the region.