Signed into law in 2018 by Gov. Pete Ricketts as part of the Rural Workforce Housing Investment Act (LB518), the Rural Workforce Housing Fund (RWHF) provides competitive matching grants to non-profit development organizations who administer workforce housing investment funds. The funds are invested in eligible projects to increase the supply and reduce the costs of workforce housing in Nebraska's rural communities.
Correction on Deadline for Letters of Intent application: An exact deadline hasn't been finalized by the Department of Economic Development  (DED) due to a delay in posting the final guidelines on the DED website. More information will be sent out once the guidelines are made available.
​Eligible Grantees: Must be a non-profit development organization, approved by the Department director, that invest or intend to invest in workforce housing eligible activities, and that have an active board of directors with expertise in development, construction, and finance.
​Grants: The 2022 RWHF grants require a minimum 50% of the RWHF award in matching funds.
For the list of eligible projects and award distribution criteria, please visit the Nebraska Department of Economic Development's website by clicking here.
To apply, contact your Community Planner with the Northeast Nebraska Economic Development District. They are: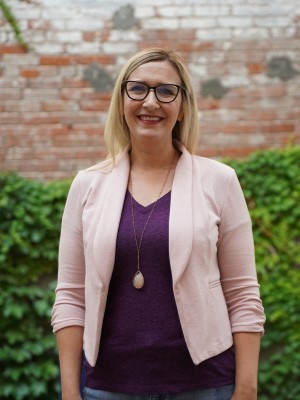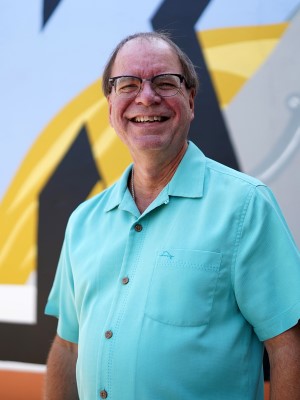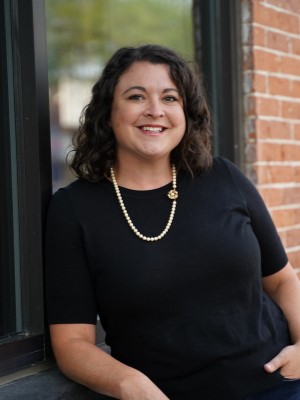 Andrea Larson                               Kirk Brown                                        Riah Deane
Community Planner                       Community Planner                          Community Planner
andrea@nenedd.org                      kirk@nenedd.org                              riah@nenedd.org
(402) 379-1150  ext. 104                (402) 379-1150 ext. 106                   (402) 379-1150 ext. 102