The Nebraska Department of Economic Development (DED) is accepting applications for the 2022 Rural Workforce Housing Fund (RWHF) program. A Letter of Intent is due by Tuesday, Jan. 24, 2023, at 6:00 p.m. The last day to submit an application is Thursday, March 23, 2023, at 6:00 p.m.
The RWHF was established in 2017 as a source of grants to help rural communities develop quality workforce housing. Following two successful rounds of funding in 2017 and 2020, the Fund has received a third appropriation totaling approximately $29.7 million.
Eligible applicants are Nebraska-based 501(c)(3), 501(c)(4), and 501(c)(6) non-profit housing or related service organizations. More details about this funding opportunity are found in the 2022 RWHF Application Guidelines by clicking here. A copy of the guidelines can also be requested by contacting Nick Dropinski at 402-580-0713 or nick.dropinski@nebraska.gov.
The Letters of Intent can be submitted to nick.dropinski@nebraska.gov. Applications may be submitted electronically through DED's Grant Management System, Amplifund, at any time after the application live date and before the due date. The application can be found here. Please refer to the Application Guidelines as well.
Individuals requiring sensory accommodations, including interpreter services, Braille, large print or recorded materials should contact Lori Cole at 402-471-3746 or lori.cole@nebraska.gov.
For assistance with an application, contact your Community Planner with the Northeast Nebraska Economic Development District. They are: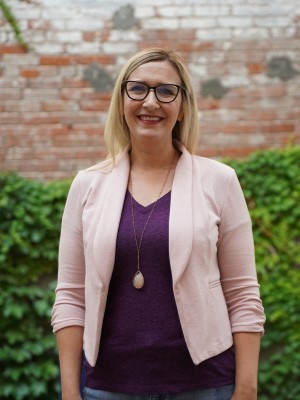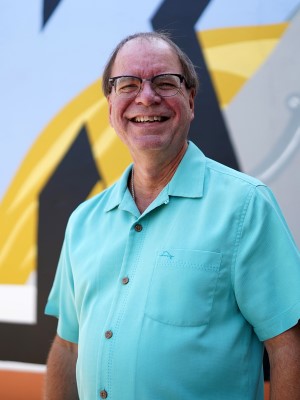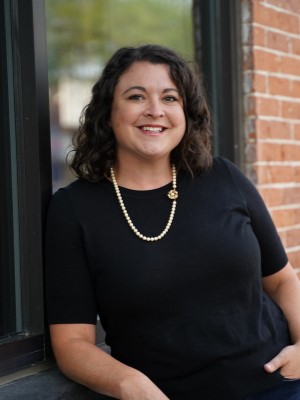 Andrea Larson                       Kirk Brown                              Riah Deane
Community Planner            Community Planner               Community Planner
andrea@nenedd.org             kirk@nenedd.org                   riah@nenedd.org
(402) 379-1150  ext. 104      (402) 379-1150 ext. 106        (402) 379-1150 ext. 102